Shipping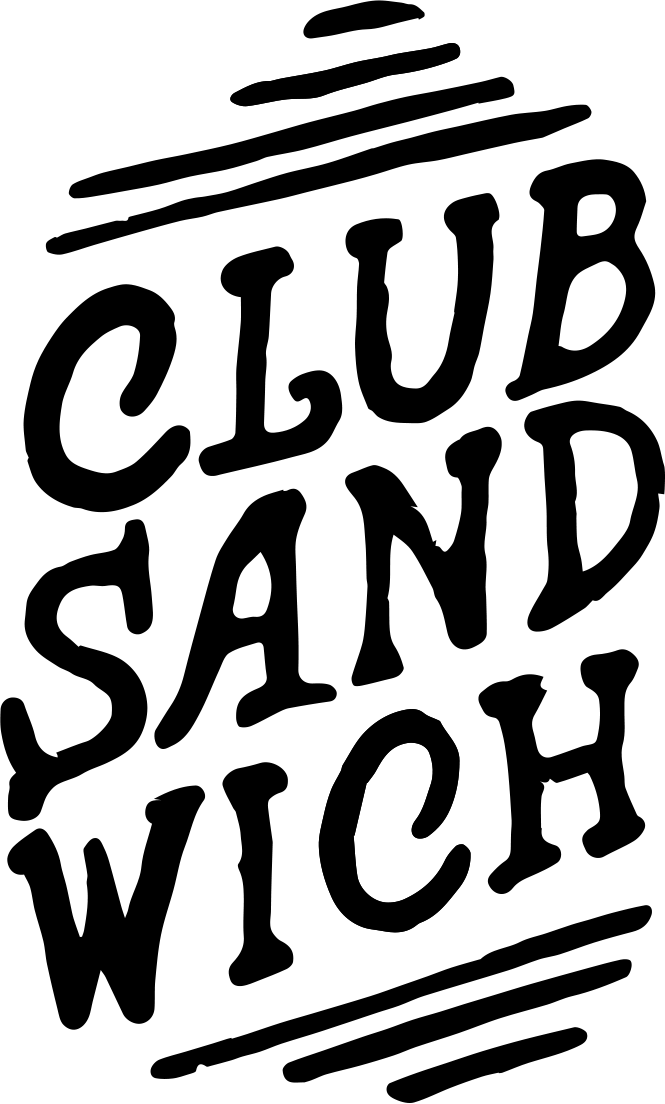 /CLUB/SANDWICH/STUDIO/
is made with dedication & love
We are a very very small non-profit initiative
and things can takes time to get to your door.


—
We aim to dispatch all orders within a week or two,
but as we are both often on the road it's not always simple.
We just ship when we can especially during the winter.
Please be patient and hit us up if you didn't receive
your tracking N° or e-mail confirmation.

—

Remember we are not Amazon and don't have very good deals.
We offer several different shipping methods depending
on the weight and value of your order:

> La Poste/USPS - For orders worldwide up to 2kg

> UPS – for urgent and larger orders

> Collect in Annecy, FR

You can choose to collect your order from our wharehouse
by selecting the option during checkout.
We will contact you when your order is ready to collect.
—
THANKS FOR YOUR PATIENCE & SUPPORT!
Matt & Perly